On the 21st of October 2018 Breffni Vintage Club held our closing run for the 2018 vintage season. The damp start to the morning didn't deter anyone and a large number of cars assembled at MacSeains Pub for the beginning of the run.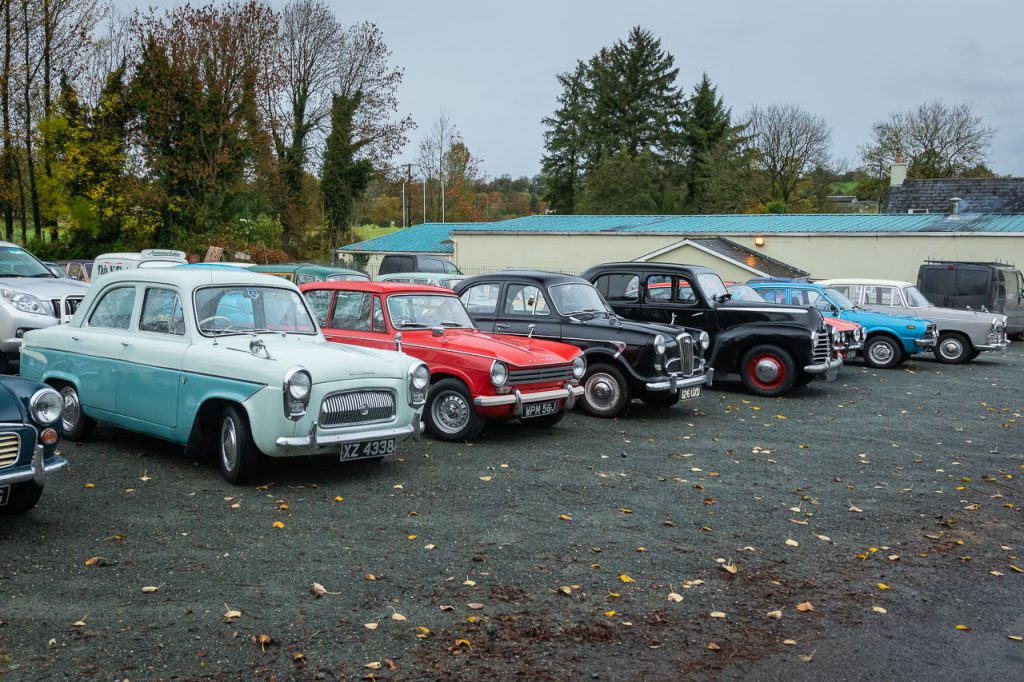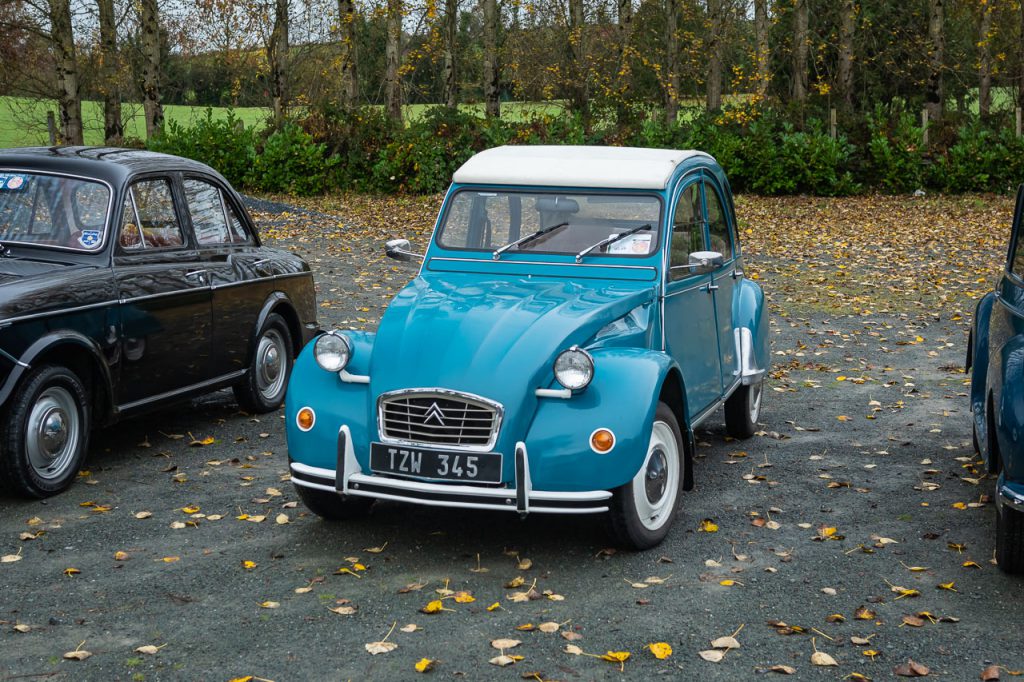 The cars departed for the first half of the run which brought them to their mid way stopping point at Glenview House and Folk Museum in Ballinamore, Co. Leitrim where they were treated to some very welcome refreshments and snacks by the Kennedy family followed by a guided tour of the Folk Museum.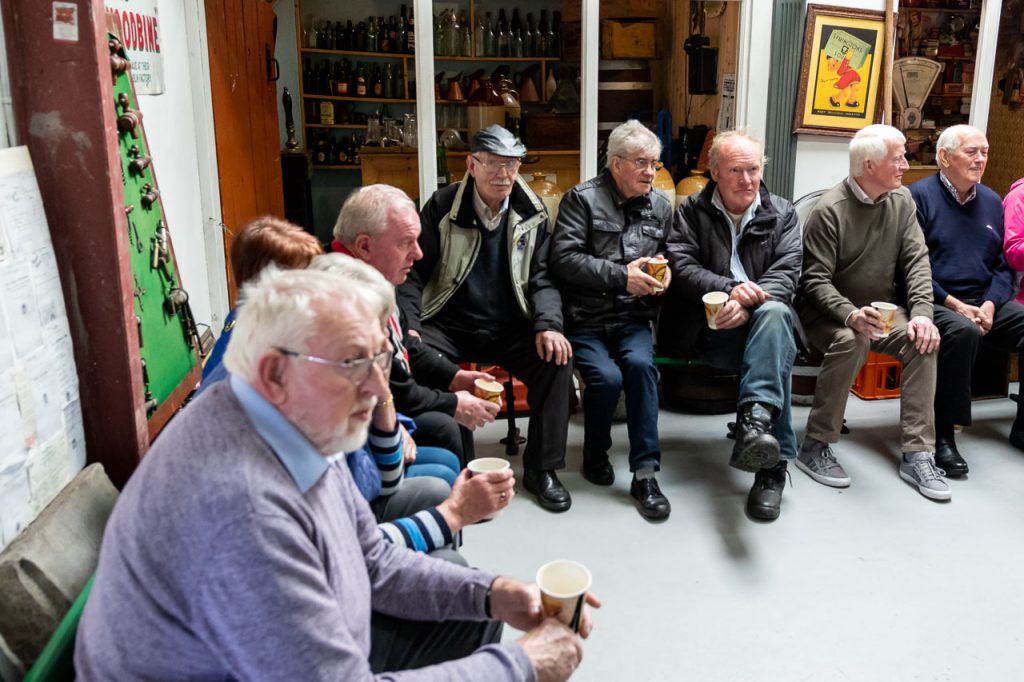 Glenview Folk Museum is home to over 7,000 unique artefacts carefully collected and preserved by the Kennedy family ensuring that old traditions are never forgotten. Brian's guided tour went down a treat and gave everyone an appreciation for the importance of preserving these artefacts for future generations.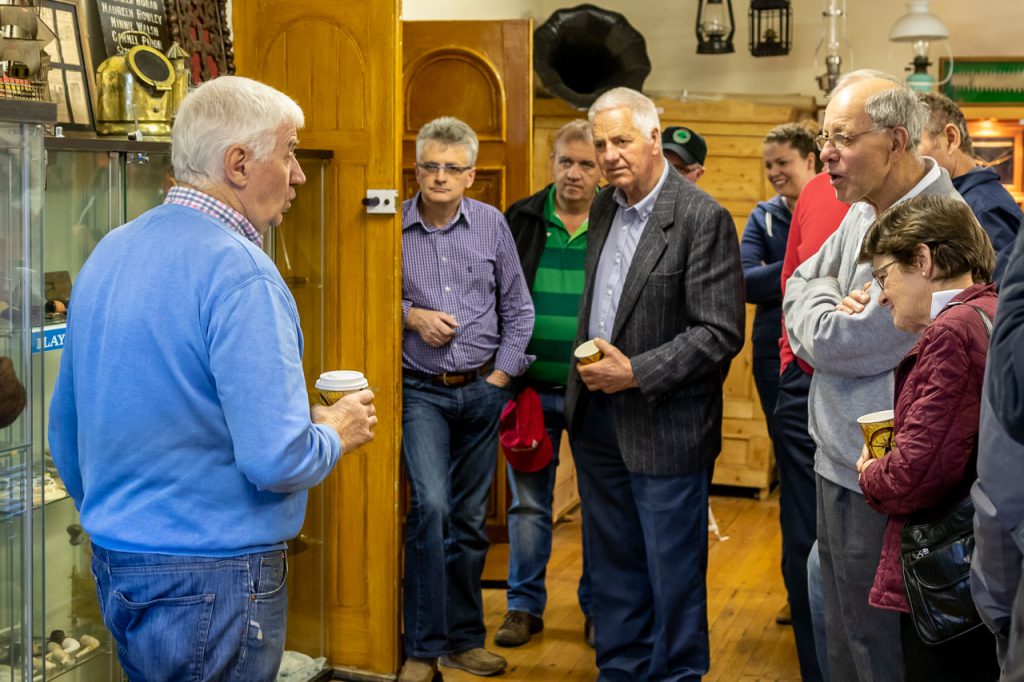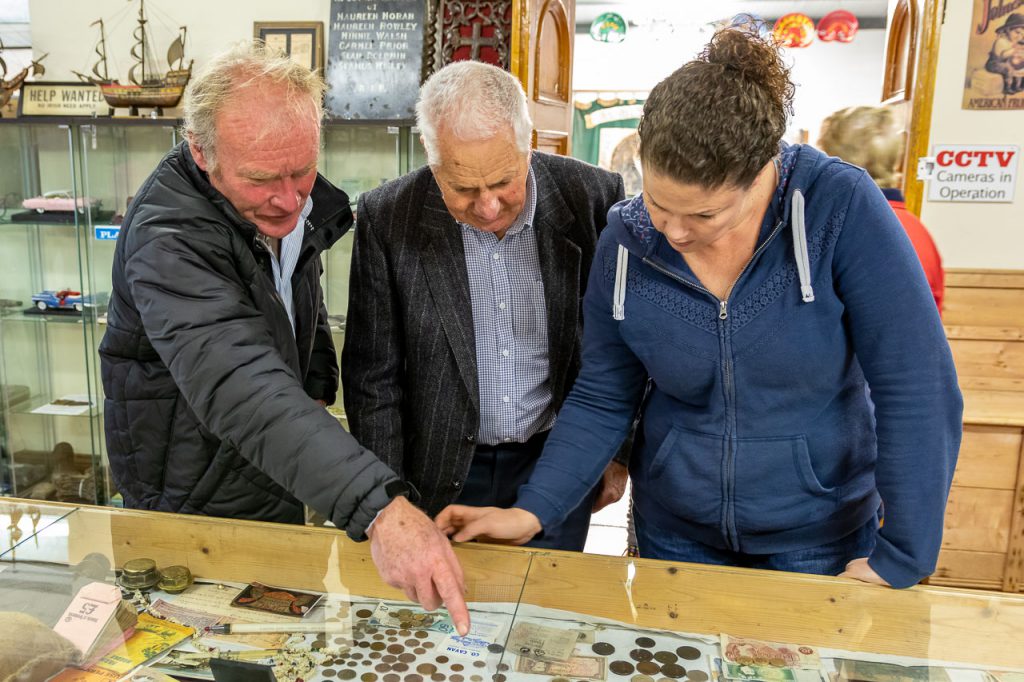 The museum contains a number of static shop displays which help to convey how life was like in the past.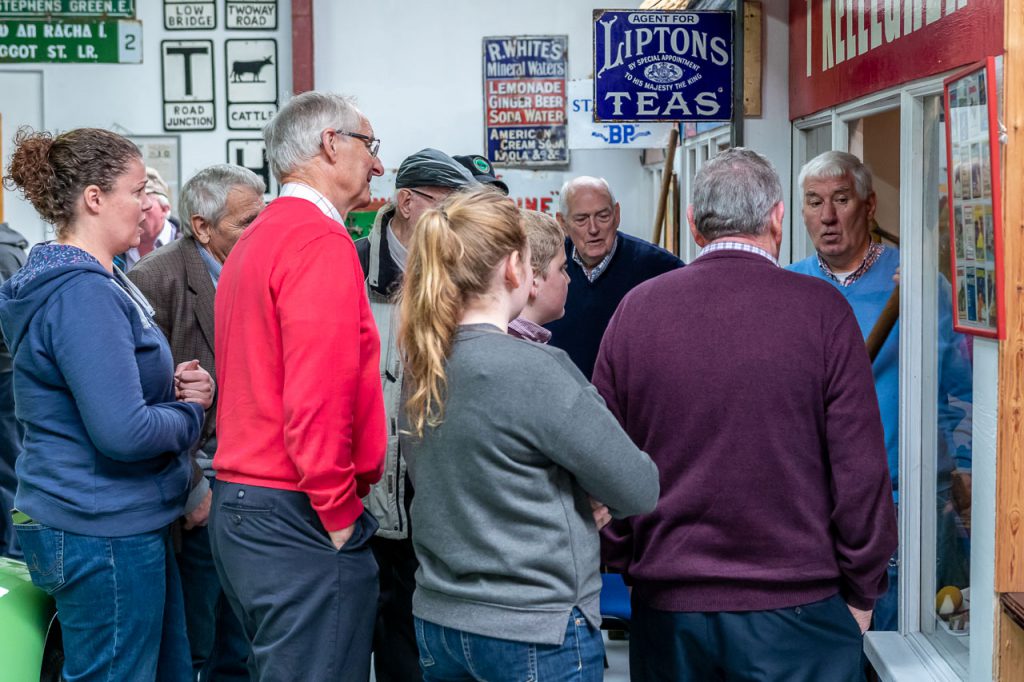 The collection is constantly expanding and the museum is well worth a visit as it's guaranteed to delight both young and old.
The cars reluctantly departed for the final part of the run after a very enjoyable visit to Glenview House and Folk Museum.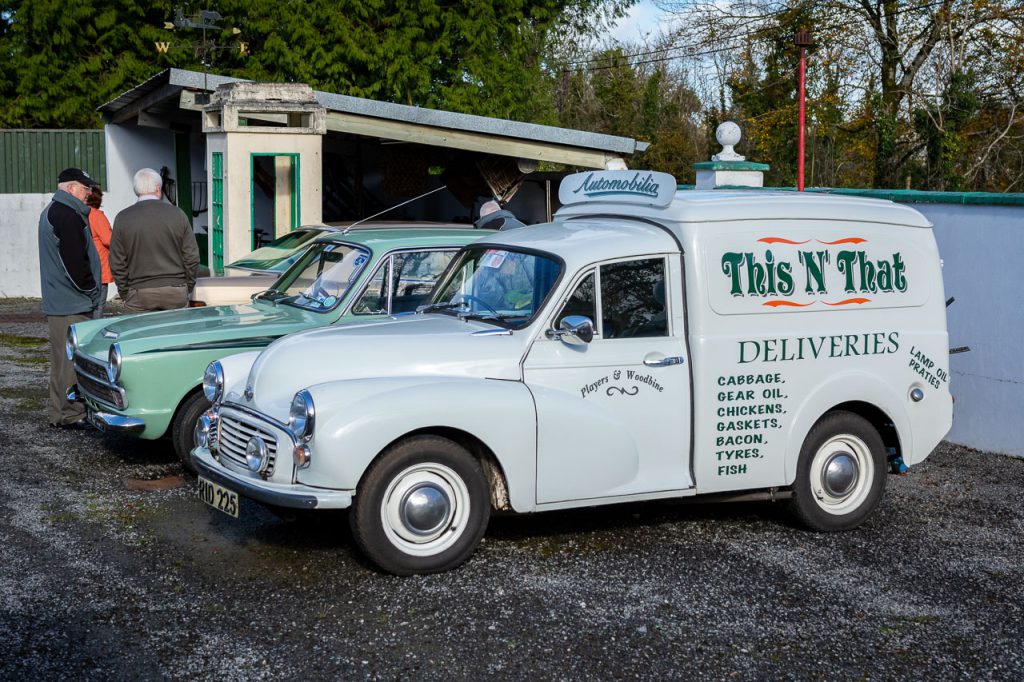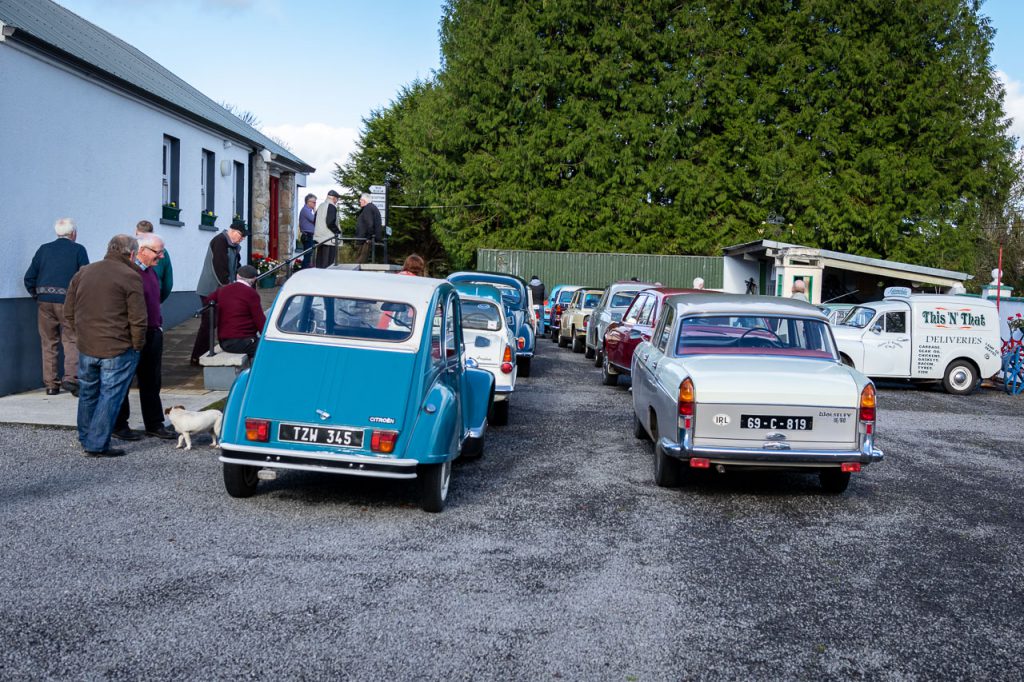 The run finished where it began with an excellent meal at MacSeains Pub in Cornafean, Co. Cavan.
We'd like to say a special thank you to the Breffni Vintage Club members who organised the run, MacSeains Pub for hosting us and the Kennedy family at Glenview House and Folk Museum for their kind hospitality and opportunity to tour the museum.
As the 2018 season comes to an end we'd be remiss to not mention the tireless work of the Breffni Vintage Club committee who are constantly working behind the scenes ensuring the club's success and making it an enjoyable experience for all it's members. The club continues to grow year on year and it's the hard work of the committee, sub committees and volunteers that is directly responsible for it's continued success.