Breffni Vintage Club held our Annual Memorial Run on Sunday the 27th May 2018.
The run began at Treacys Hotel in Monaghan where the cars all arrived early on Sunday morning to register and collect their entry packs. The cars then departed for a scenic drive which brought them to their midway break at Ballinode Community Centre in Ballinode, County Monaghan.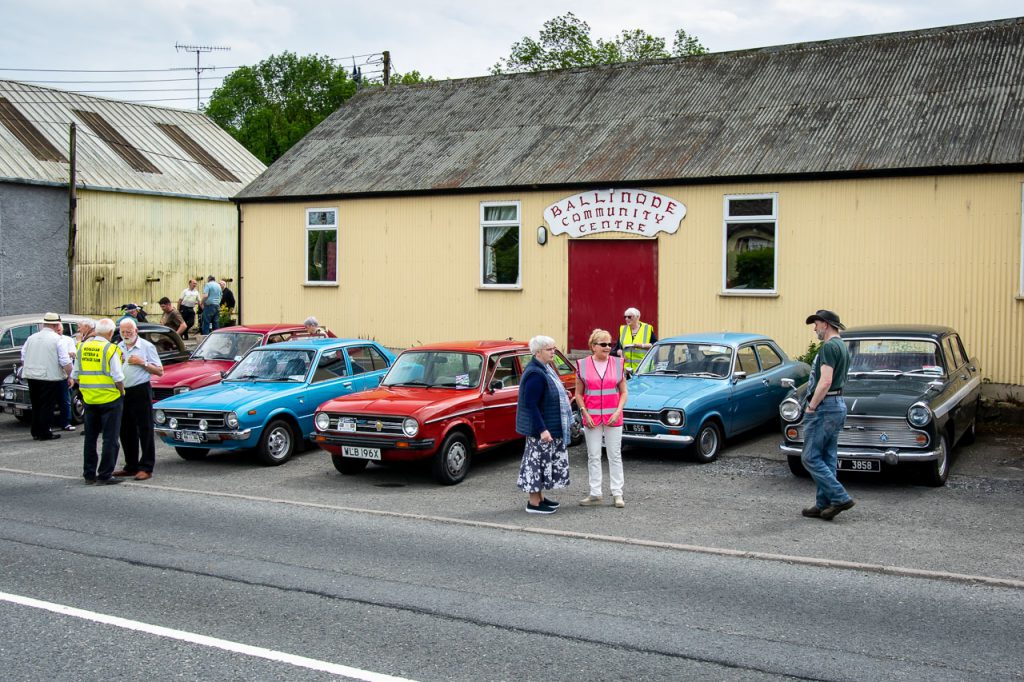 After some light refreshments the participants of the run were treated to a tour of the adjoining museum set up by Vincent McAree.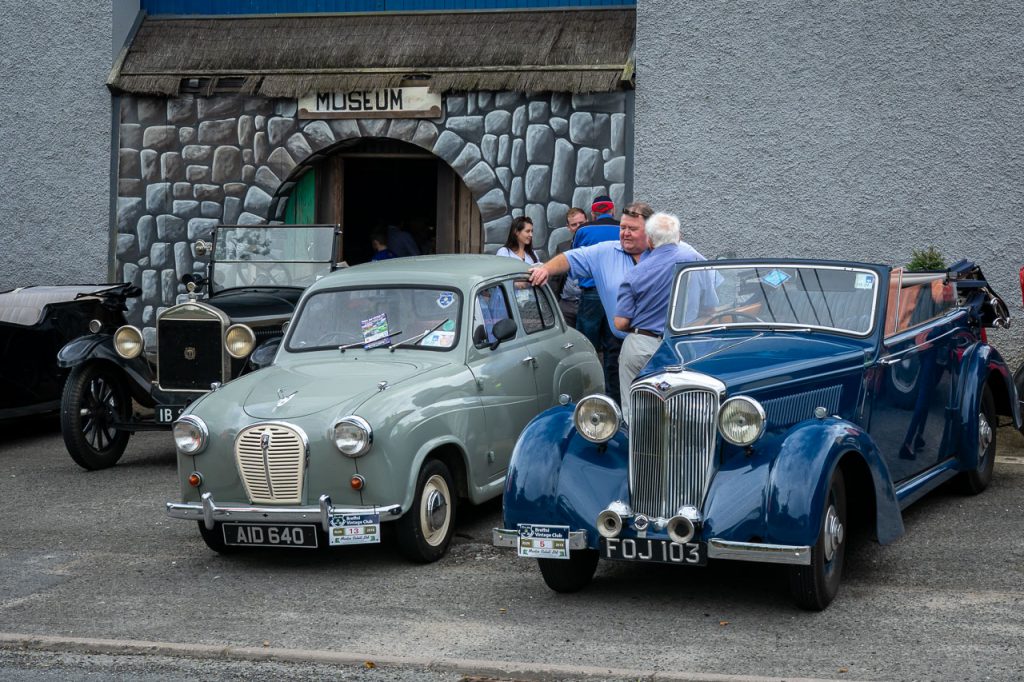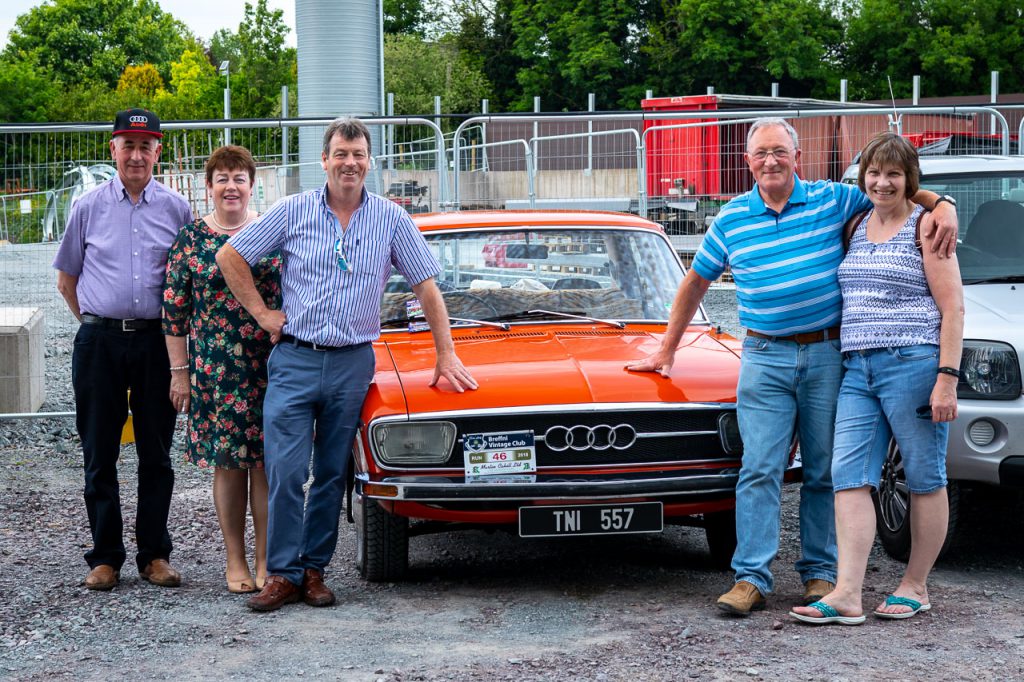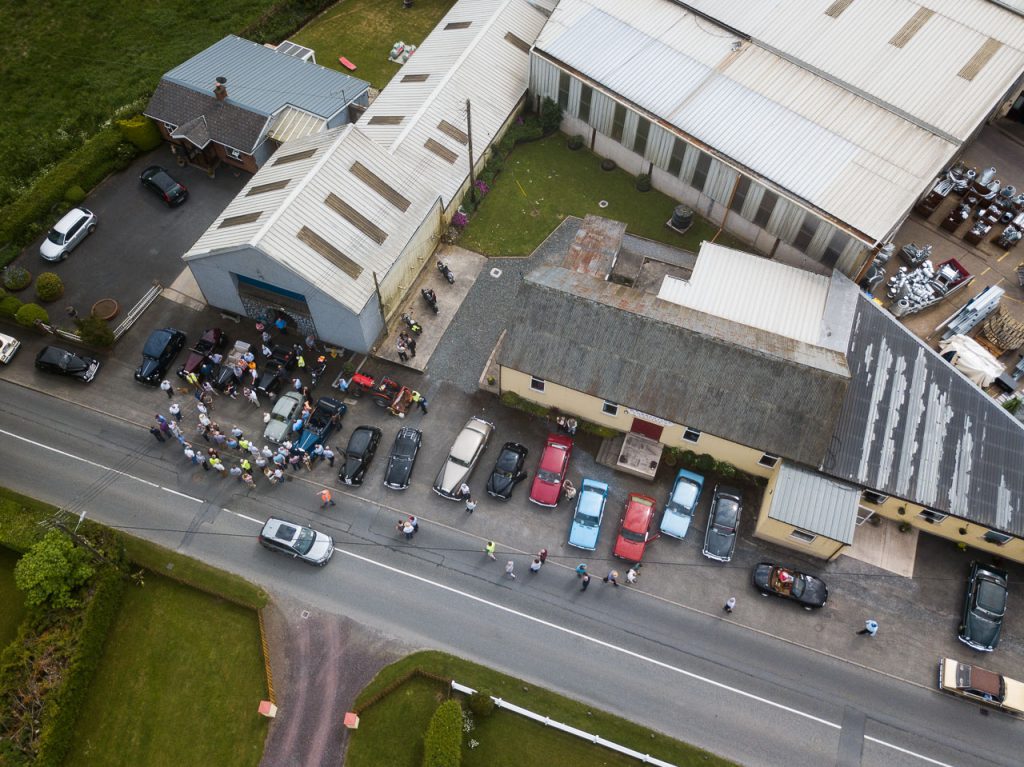 We were very grateful to all those at McAree Engineering for allowing us to park on the grounds of their facility.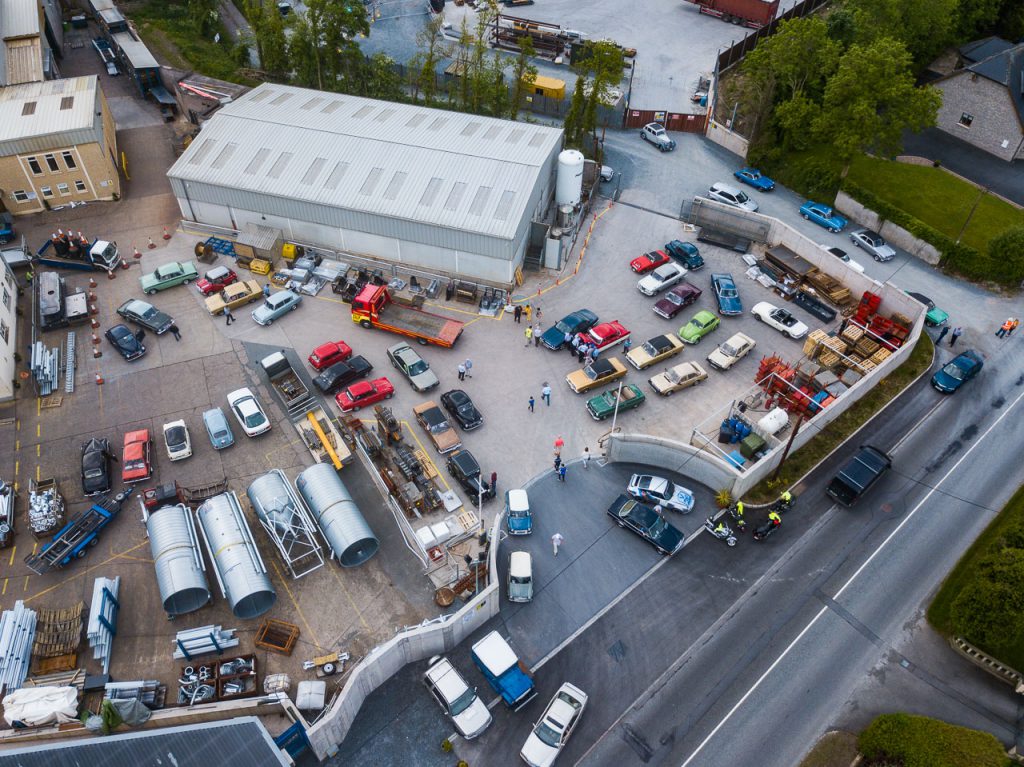 The final part of the run brought the cars back to Treacy's Hotel for a meal and the presentation of the memorial awards.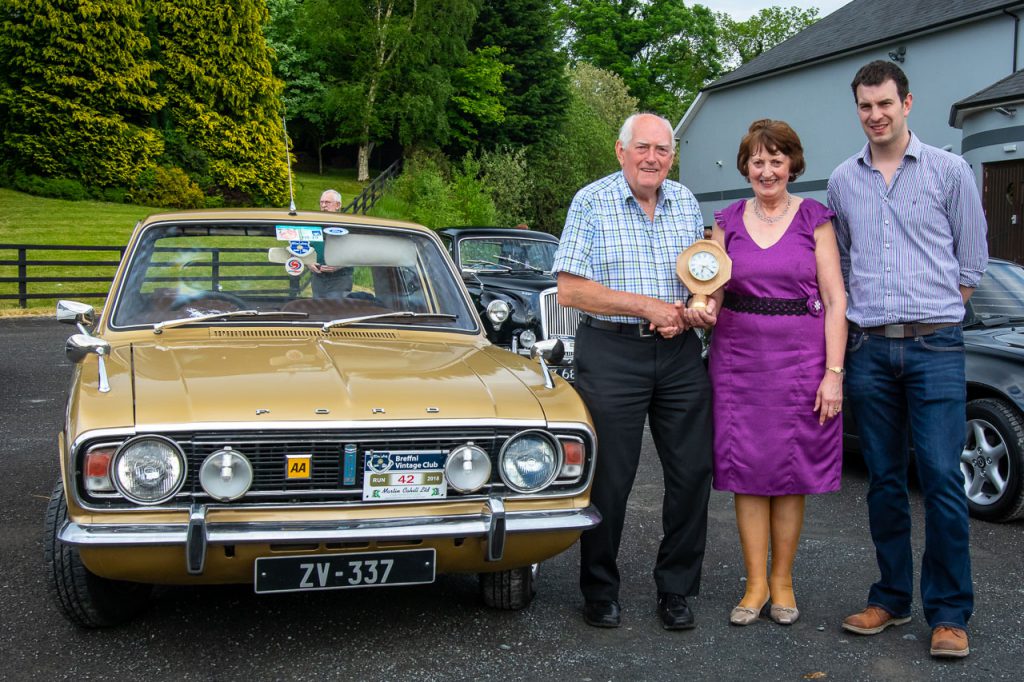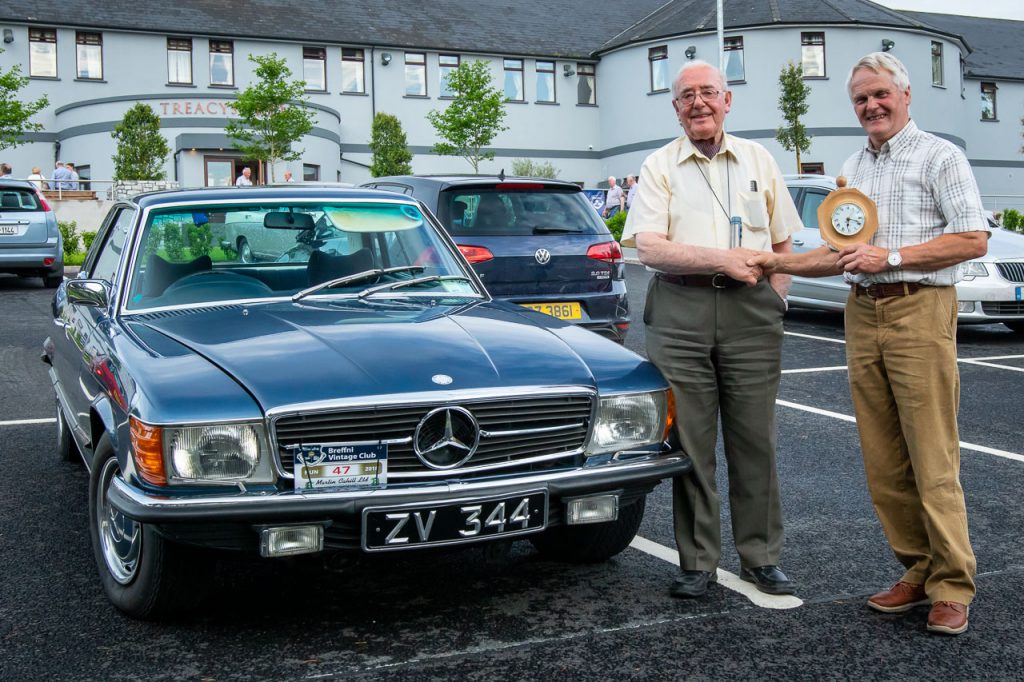 Thank you to all those who participated in this years run and a special thank you to the huge amount of work done by all those involved in organising and running this years memorial run.