Breffni Vintage Club held our opening run for 2018 on Sunday the 22nd of April. The members assembled in Belturbet before we headed for Teemore and Derrylin to our mid-run stop in Blacklion Co. Cavan.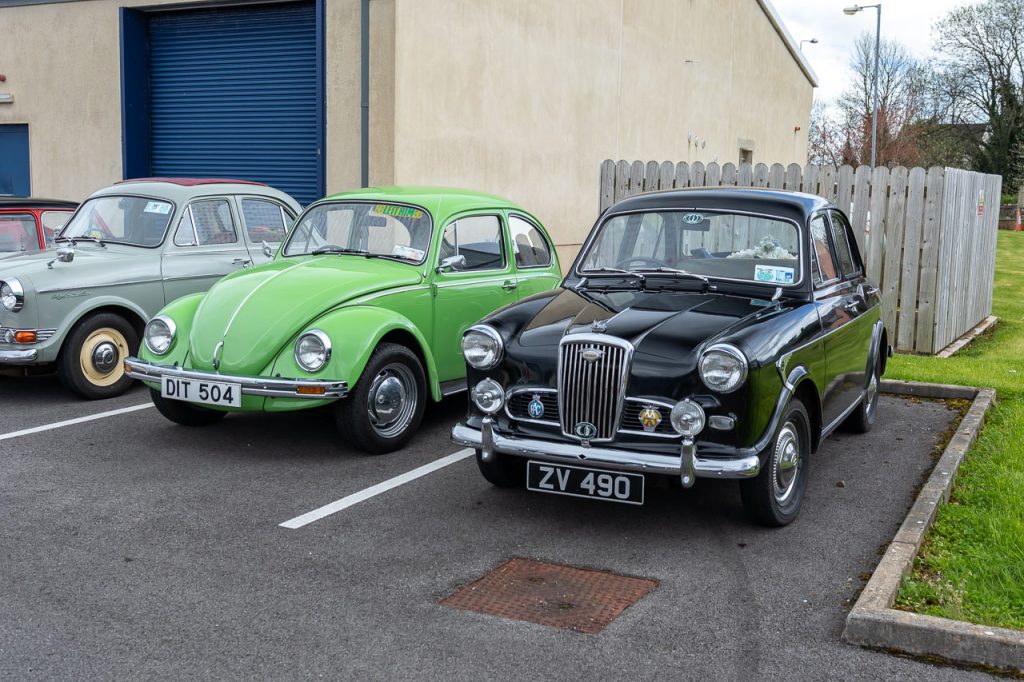 We were very kindly hosted by McNean Antique and Salvage in the Blacklion Enterprise Centre who provided delicious refreshments that went down a treat with all. We had the opportunity to view the wide range of antiques and collectibles that McNean's have on offer.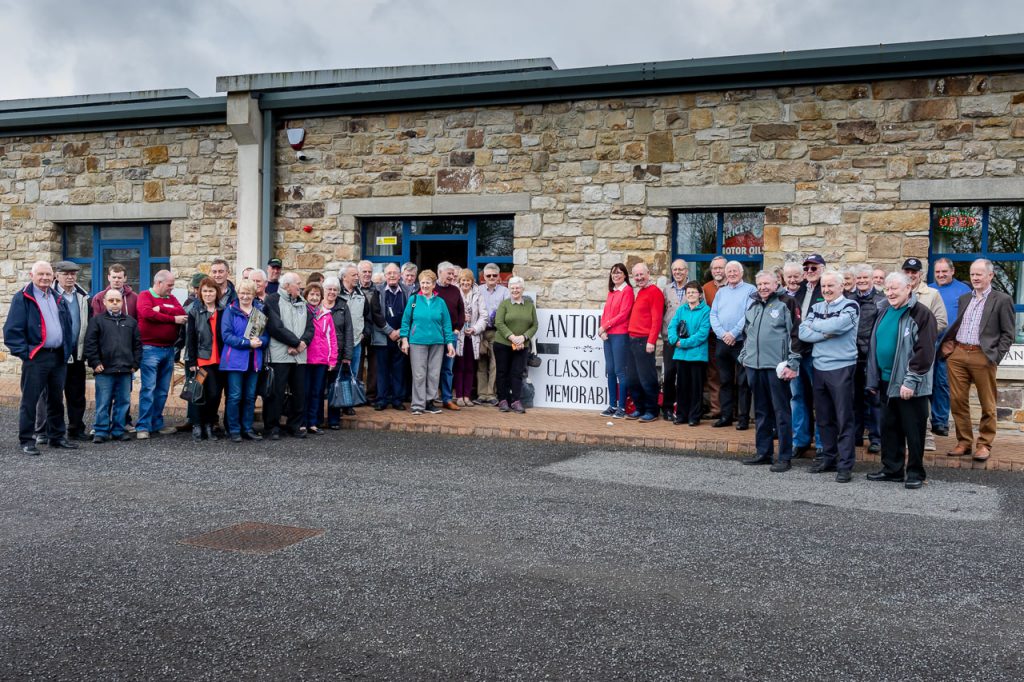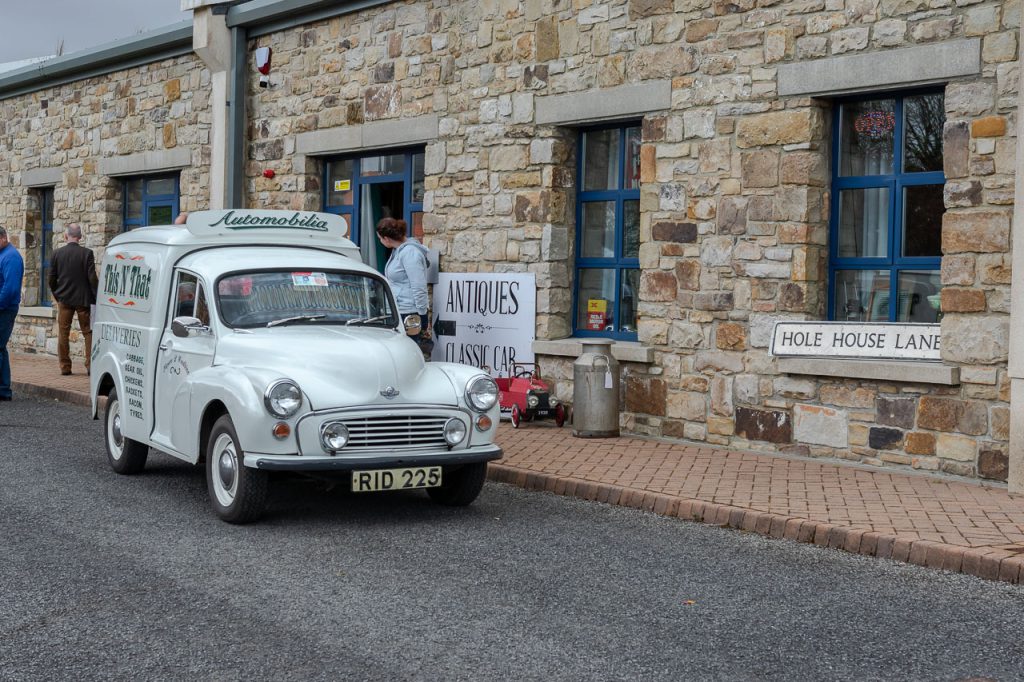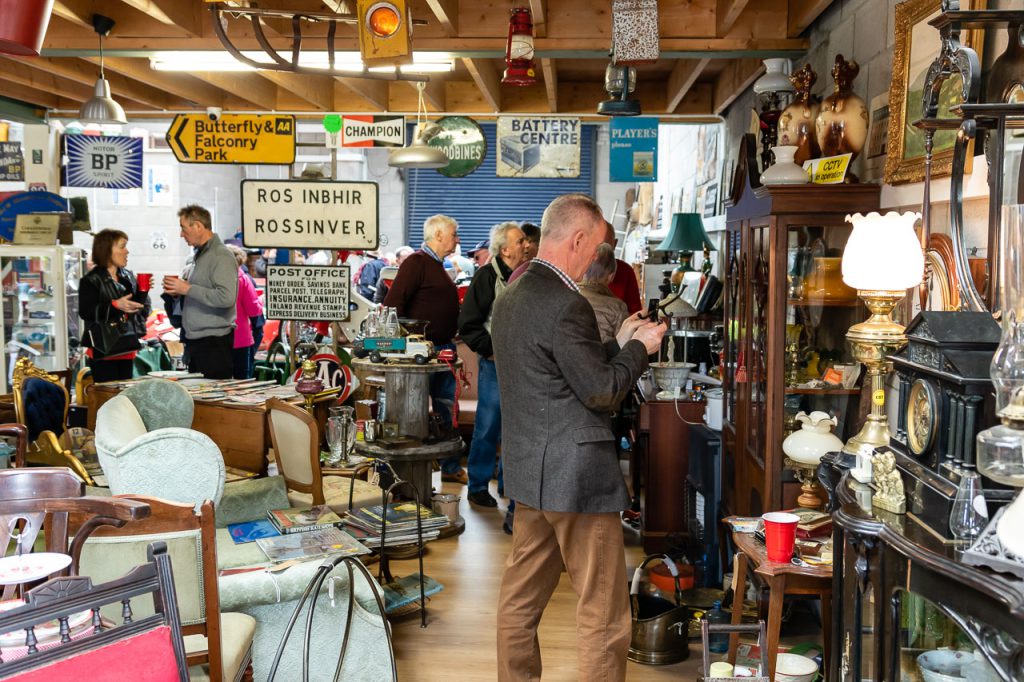 We would highly recommend paying a visit to McNean's and we wish them every success with their new endeavour. Their kind hospitality won't be forgotten!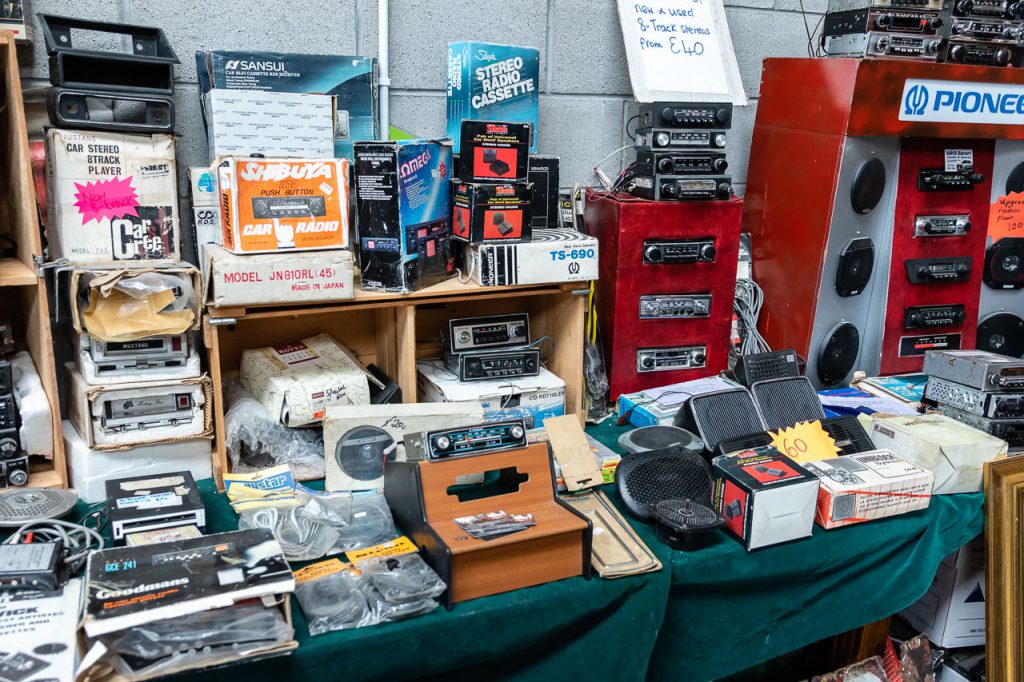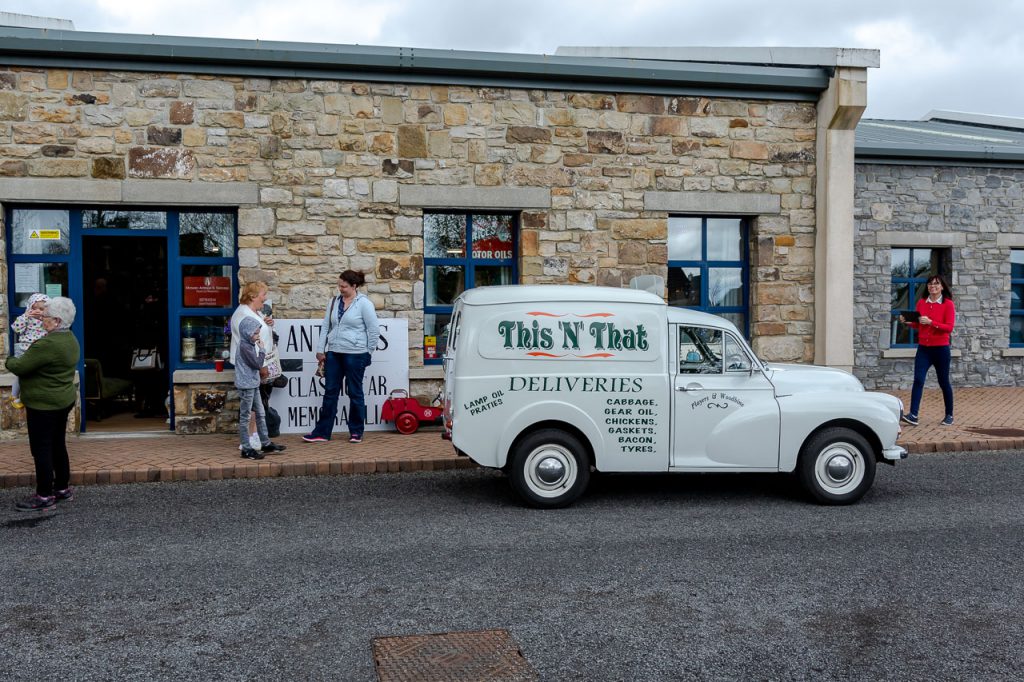 We departed from Blacklion for the final leg of our run which brought us on some very scenic roads with views for miles as we made our way towards Glangevlin and on to our final stop at the Keepers Arms in Bawnboy Co. Cavan where we enjoyed a lovely Sunday dinner.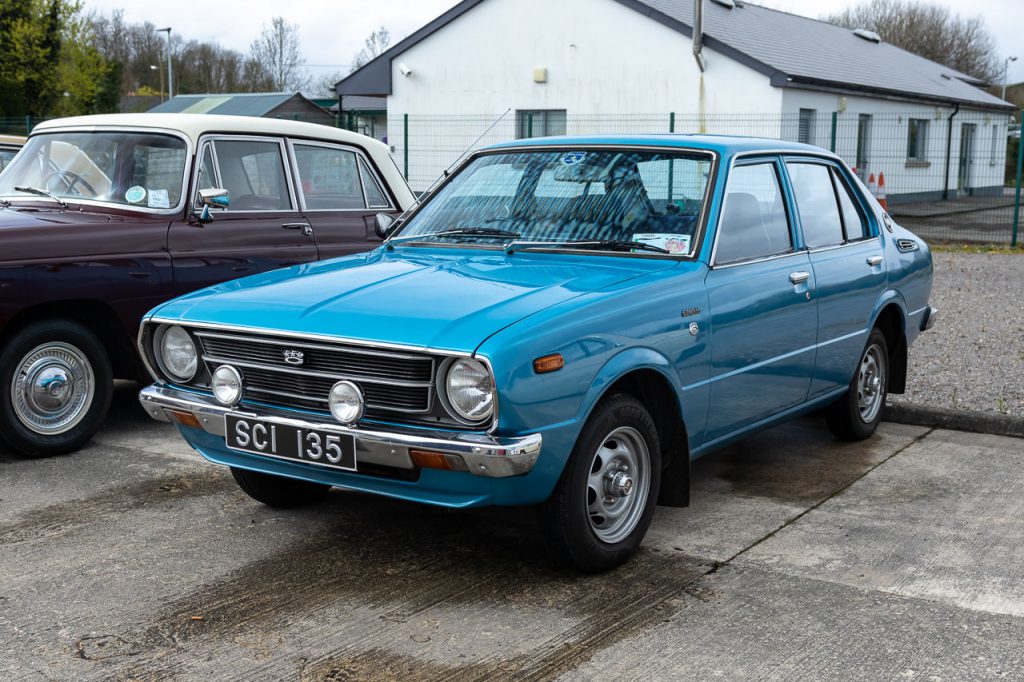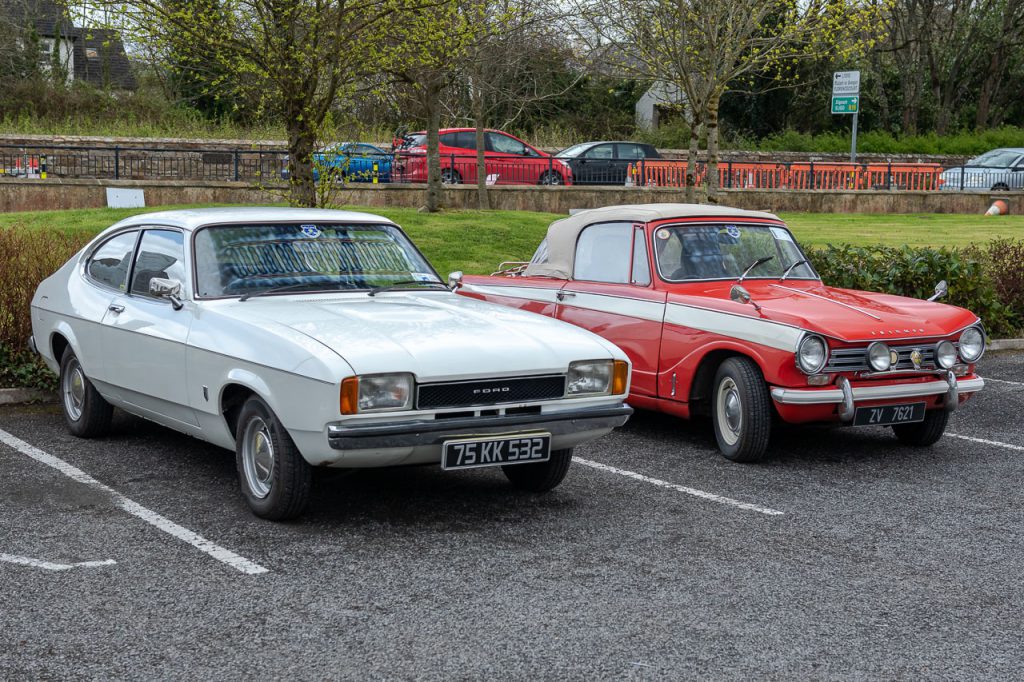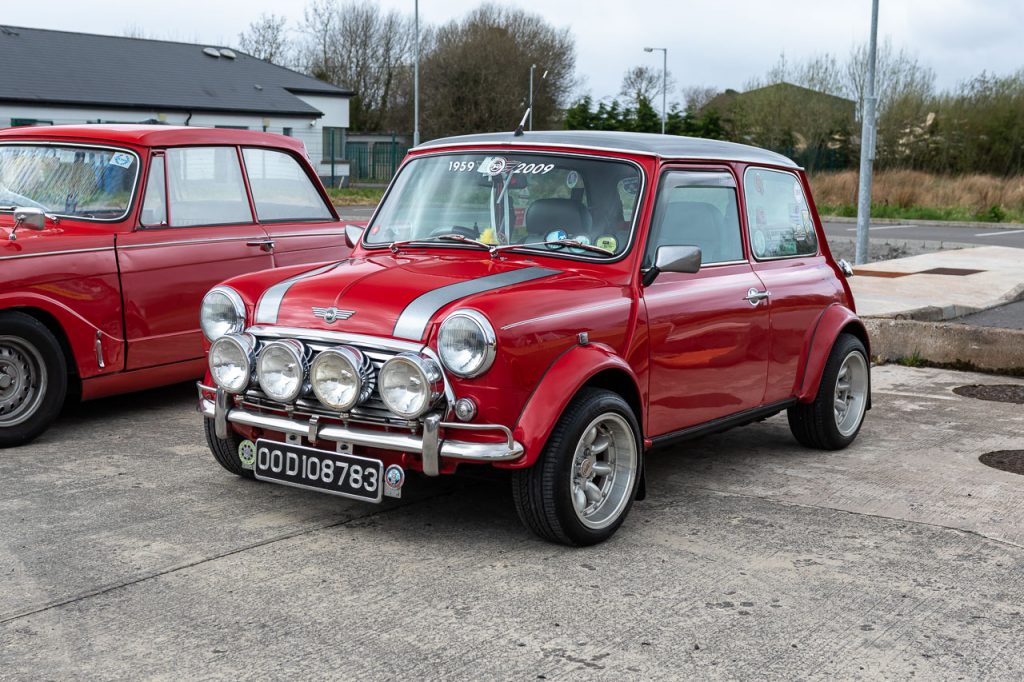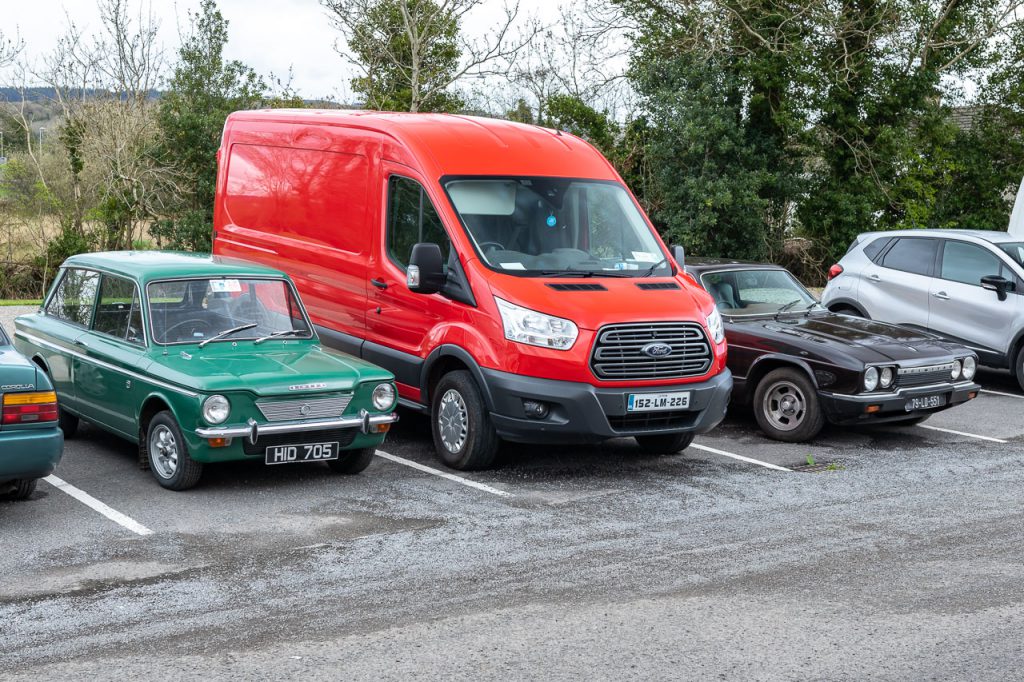 Thank you to all who partook in the run and a special thank you to all who helped organise and run it. We would also like to thank everyone at McNean's Antique and Salvage for their very kind and genourous hospitality.
You can find more information on McNean Antique and Salvage on Facebook here or you can contact them by phone on +44 7776 220670.