Breffni Vintage Club held their closing run for 2015 on Sunday the 4th of October 2015.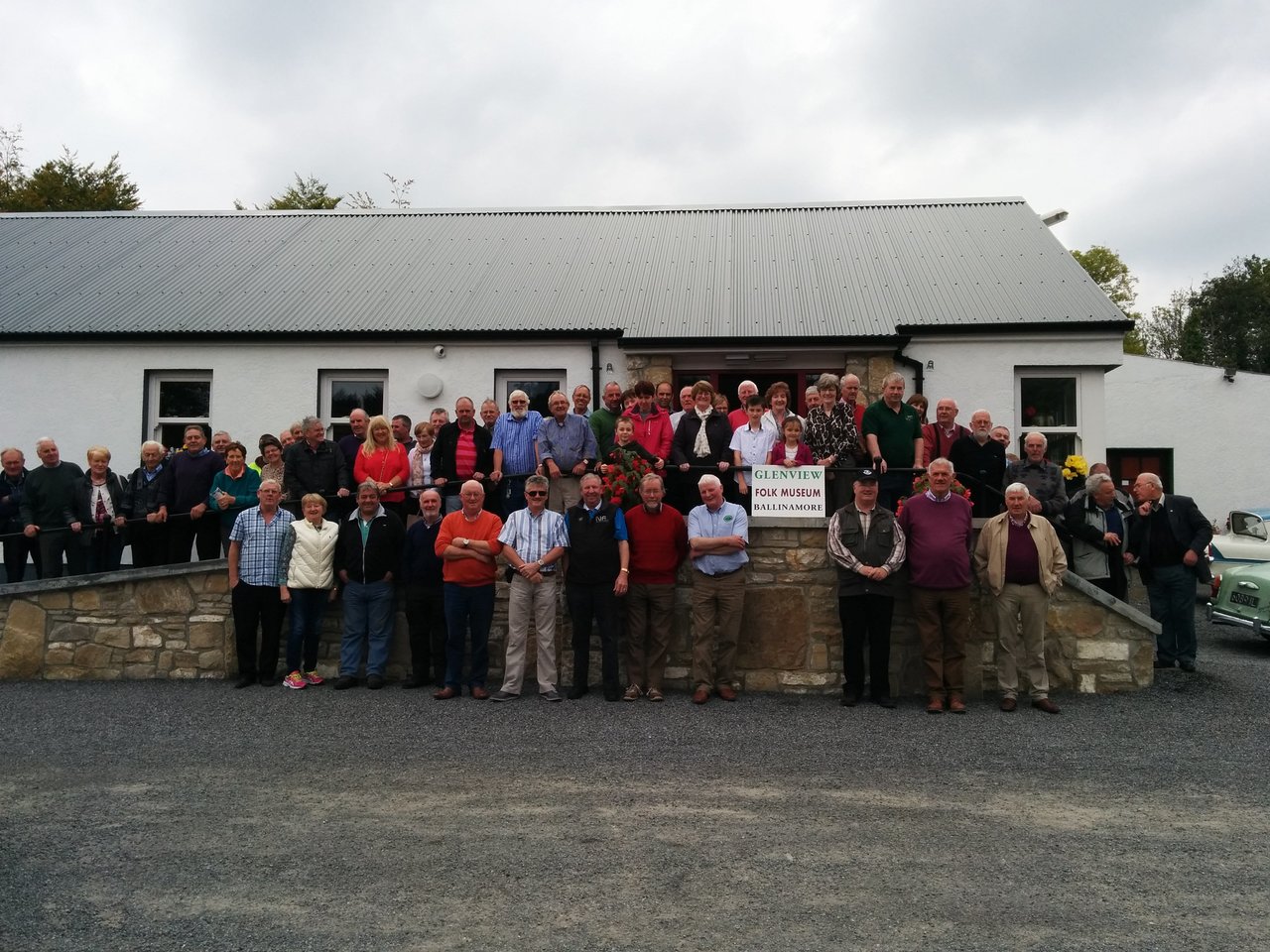 The run began with refreshments at Belturbet Marina and then departed for the first stop of the day at the workhouse in Bawnboy, Co. Cavan.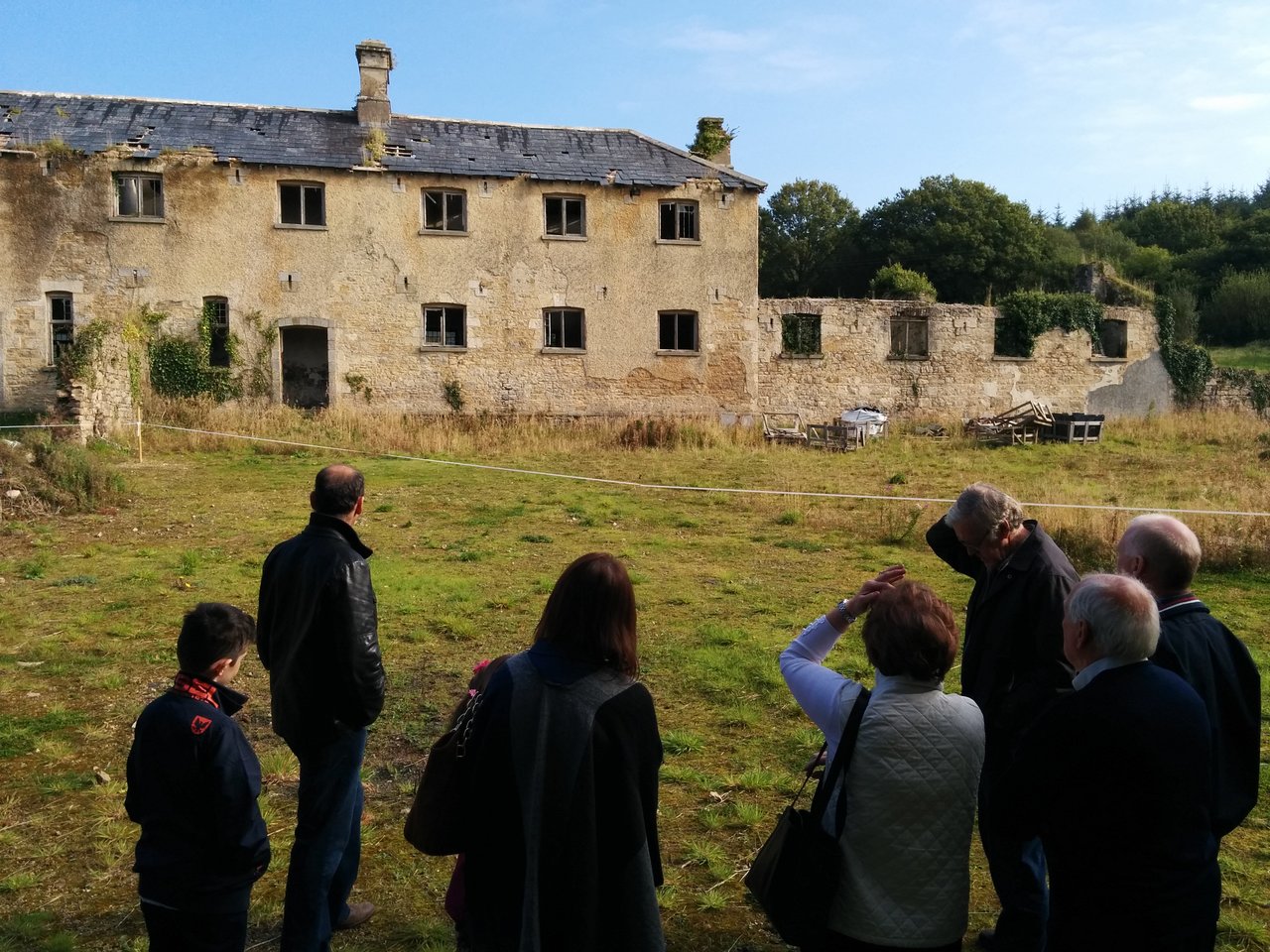 Everyone was treated to a number of guided tours around the various buildings of the workhouse which highlighted the work being done to preserve and protect the historical site.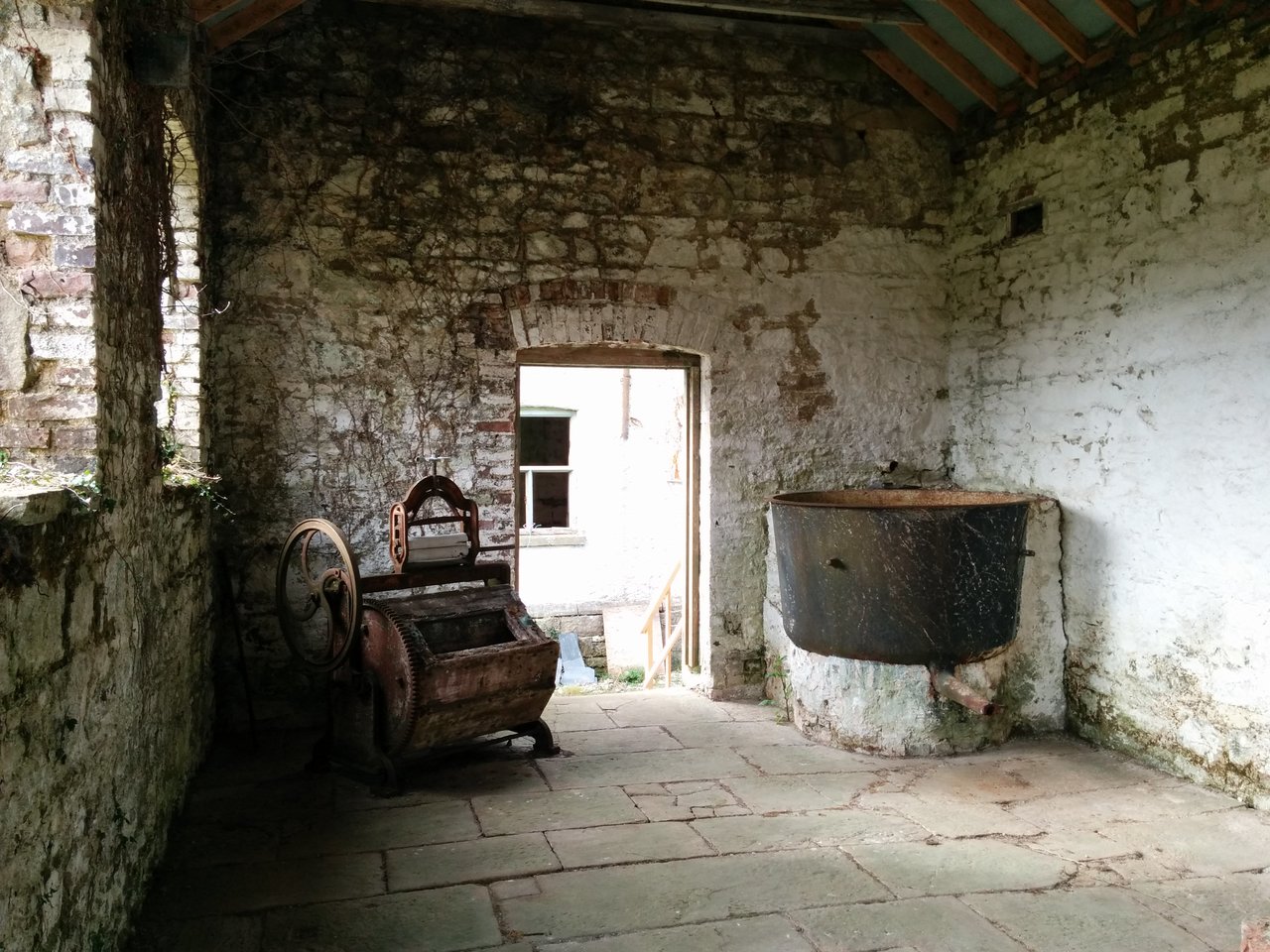 A special thanks to the committee of the Templeport Development Association and the tour guides who made the visit very enjoyable. More information on the Bawnboy Workhouse and the ongoing efforts to preserve and protect it is available at http://www.workhouse.bawnboy.com/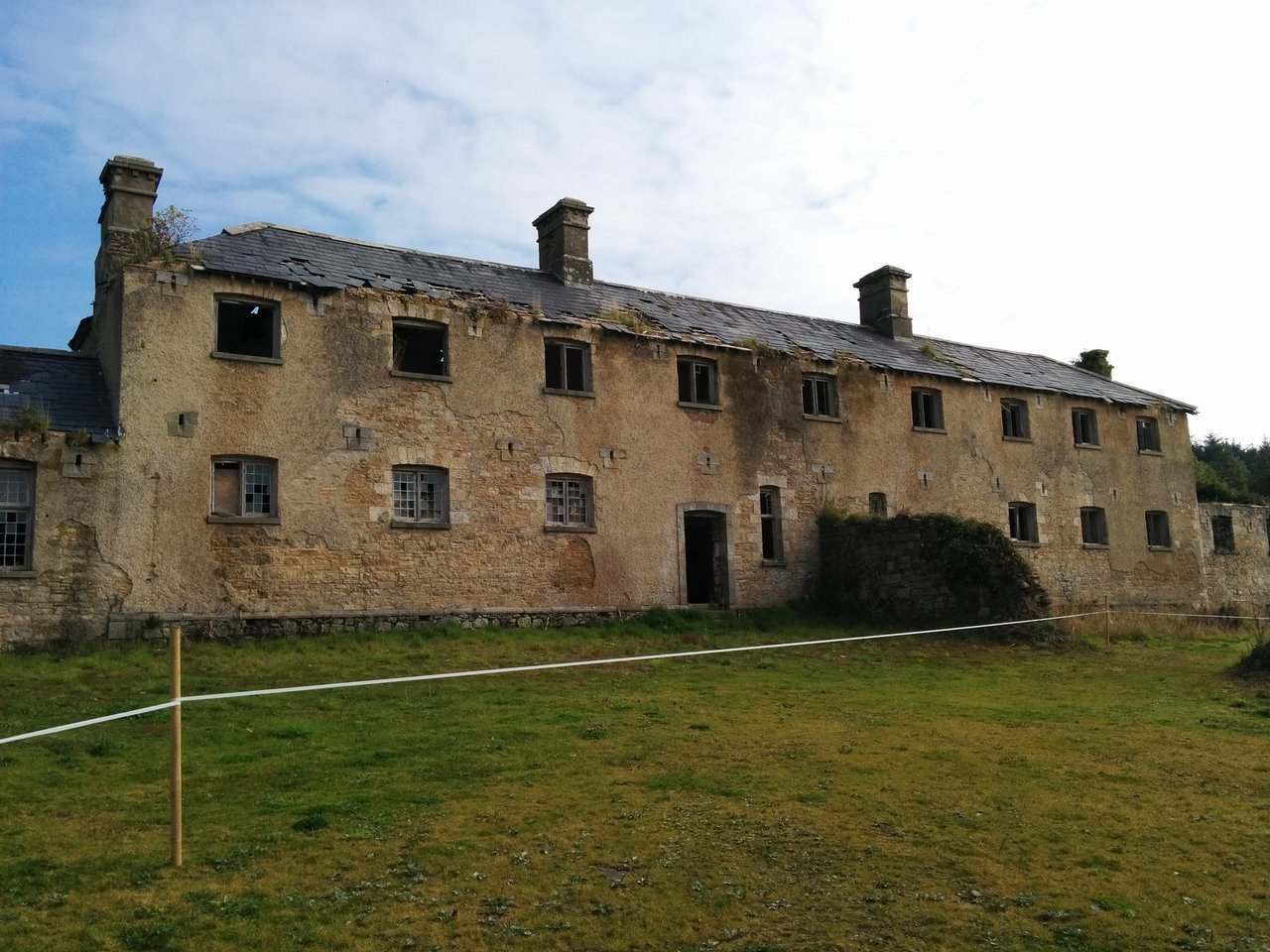 The next stop brought the run to Ballinamore, Co. Leitrim to visit the newly extended Glenview Folk Museum where refreshments were kindly provided. Everyone got the opportunity to view the large collection of exhibits in the newly extended museum which included a unique street display, restored farm machinery, a garage display and many more preserved and restored items.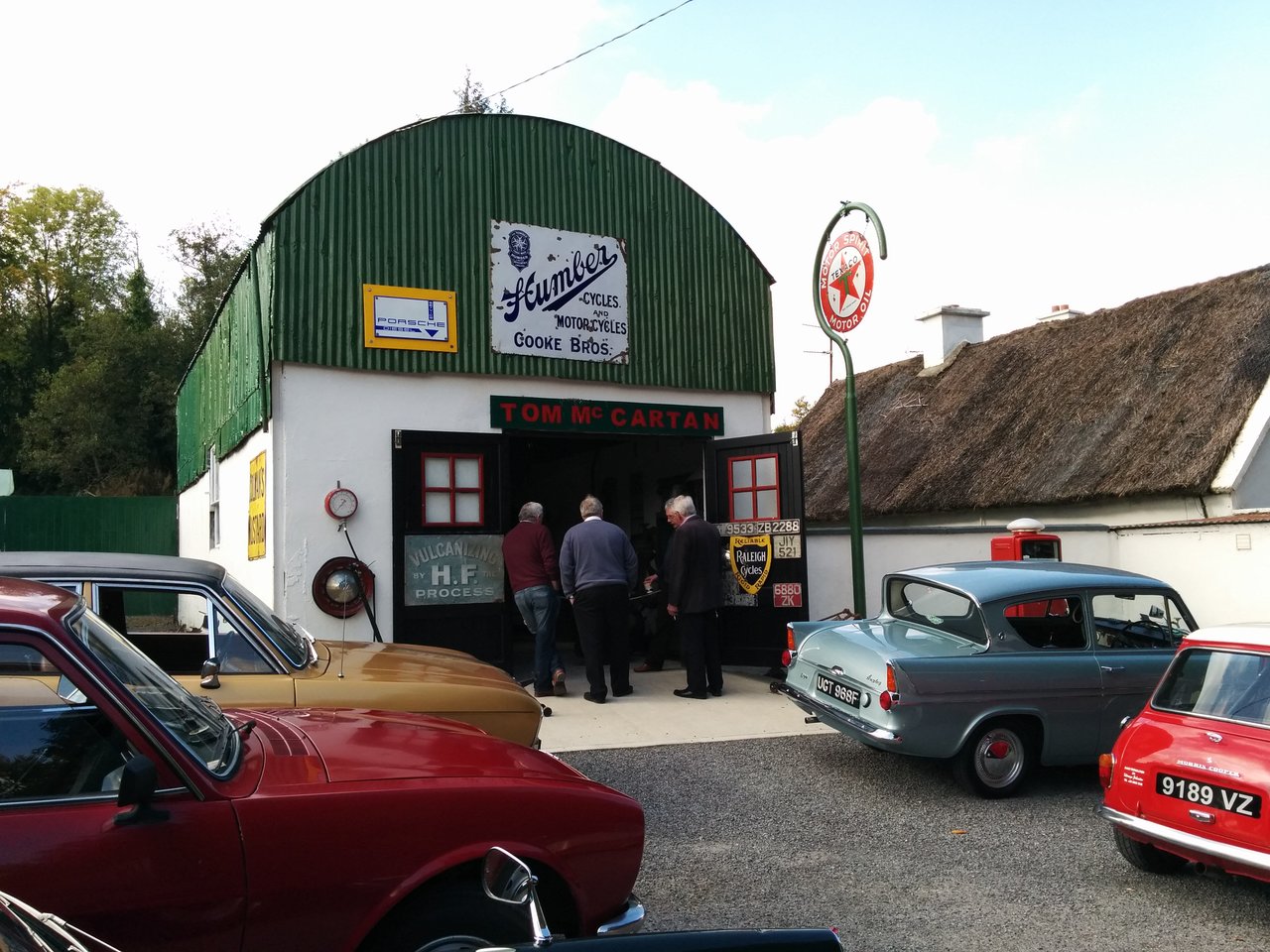 A special thanks to Brian, Teresa and Alan and everyone at Glenview Folk Museum for their kind hospitality on the day. More information on Glenview Folk Museum is available at http://glenviewmuseum.ie/.


The run finished in Belturbet, Co. Cavan at the Seven Horseshoes Hotel for a sit down meal. Breffni Vintage Club would like to thank all those who helped out on the day including the various stewards who kept everything running smoothly and those who helped to plan and organise the enjoyable run.