We had our Memorial Run on Sunday the 26th May 2013.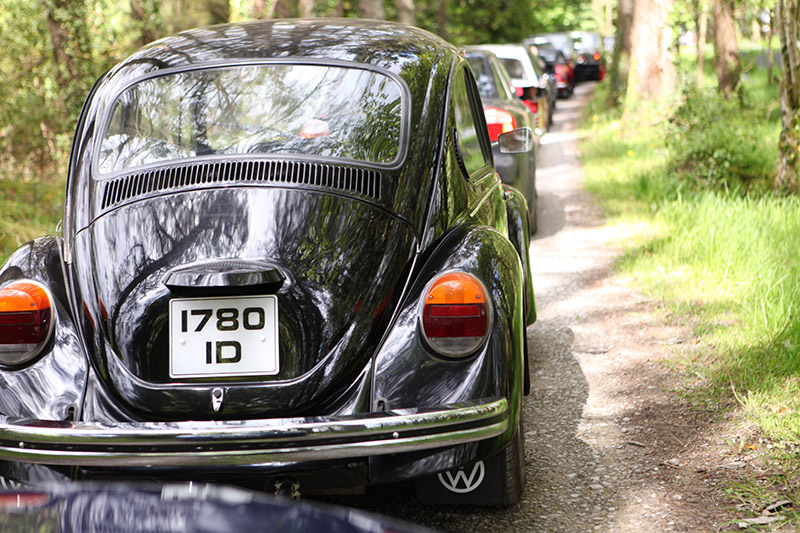 Over 170 vehicles participated in the run which started at the Cavan Crystal Hotel in Cavan town.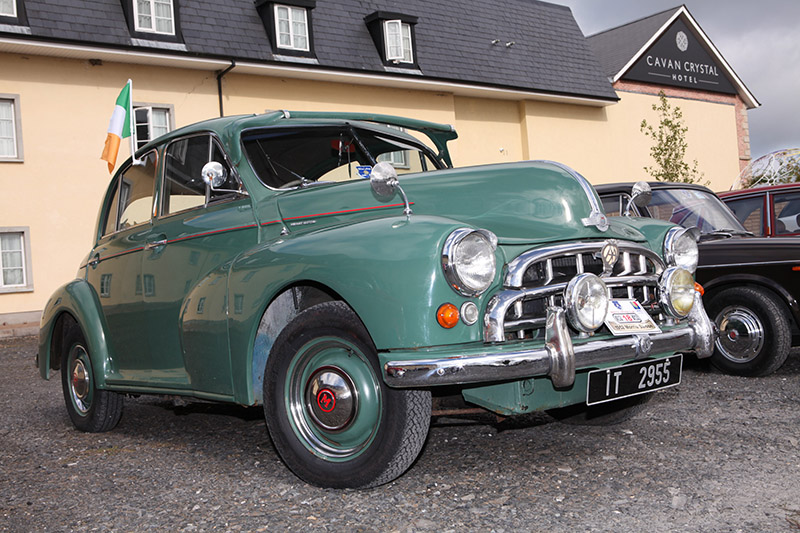 The run departed from the hotel and traveled to Jampa Ling Buddhist retreat centre.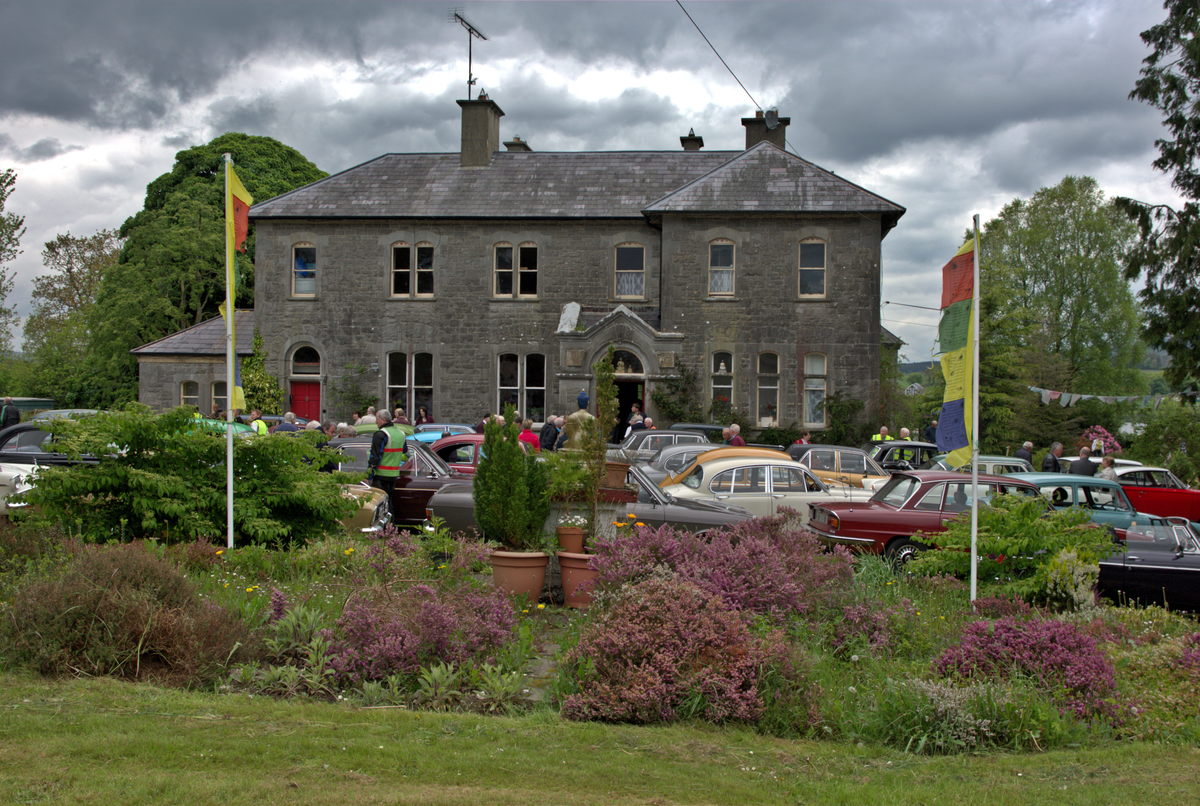 After a tour of the gardens, we returned to the hotel for dinner and presentation of the awards.
Photos from Patrick Mullan, Nigel from bawnboy.com, Julian O Donavan and myself, Cian Mc Govern.