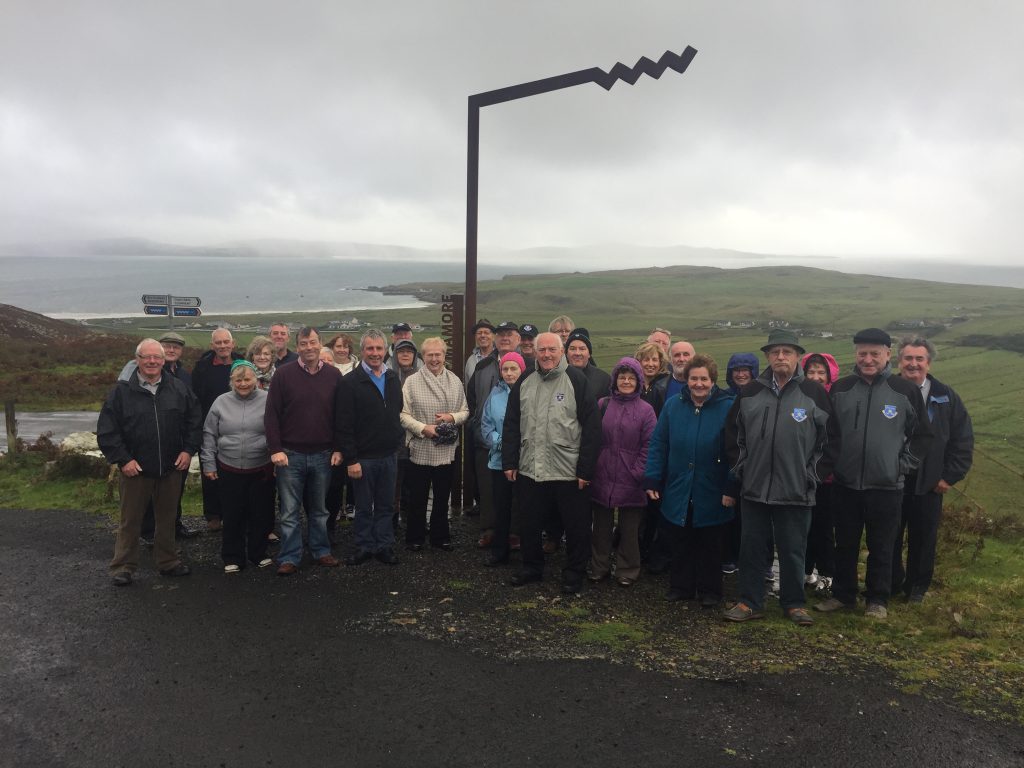 This year for our weekend away we headed for the hills of Donegal or more precisely the Innishowen peninsula. So a motorcade of fourteen cars and two motorcycles set off on Friday morning 6th October for the Innishowen Gateway Hotel in Buncrana. First port of call was a coffee break at 'Biddy's O'Barnes' at the Barnsmore gap.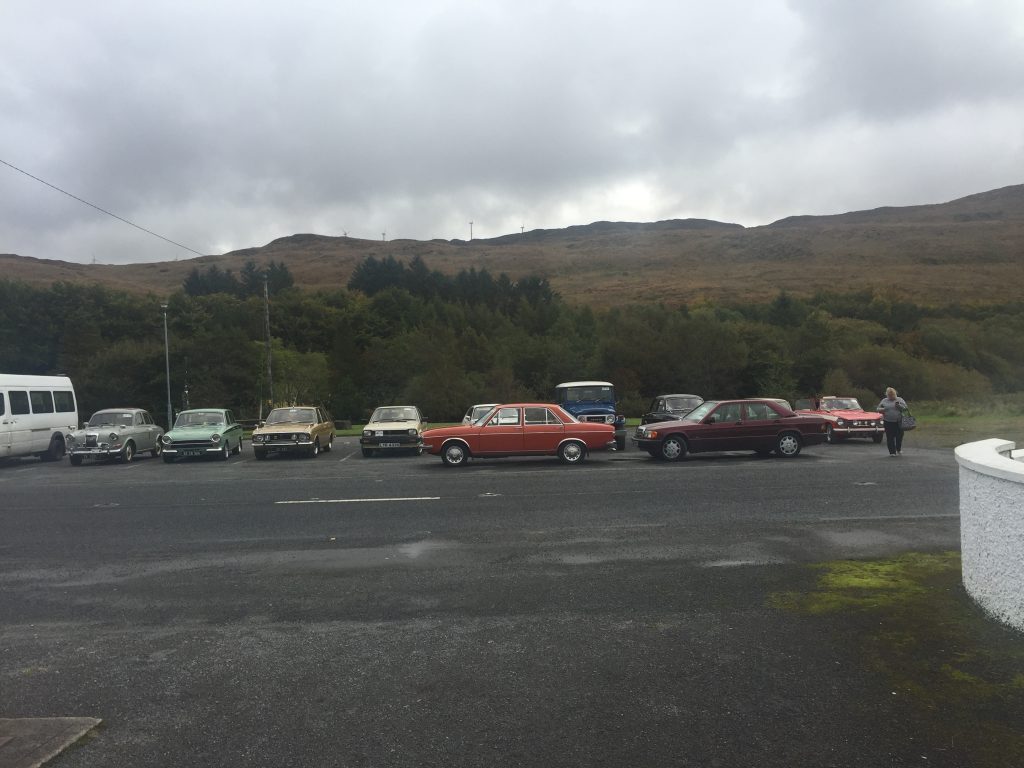 Suitably fortified we resumed our journey with Patrick McGovern kept very busy shepherding those of us who strayed from the designated path, to arrive for a very relaxed evening in Buncrana.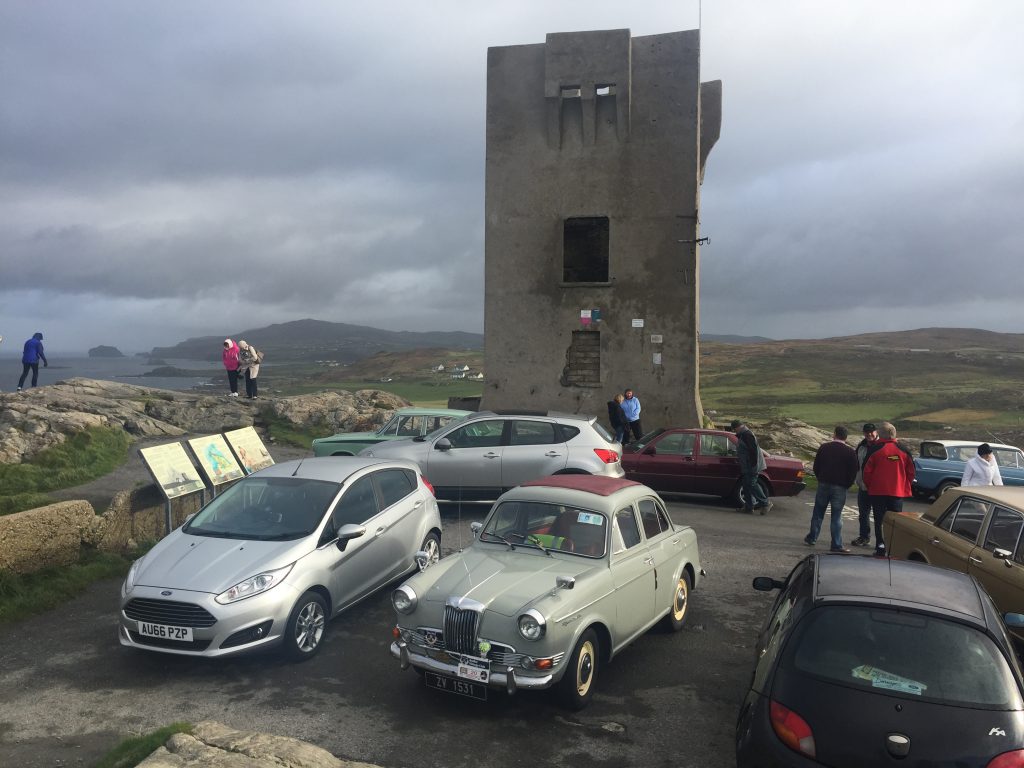 Saturday morning dawned a little misty but nothing that could be called rain in Donegal. Leading the cavalcade was George and Myra and boy were we glad they were there with their local knowledge. First stop was the Gap of Mamore, which everybody reached despite a hard climb then it was all downhill to the Donagh Famine village where a full day could easily be spent but time and tide wait for no man and so it was onto Malin Head the most northernly point in Ireland. Some of our intrepid members relived their experience of this place from their exploits on the 'Honda 50' run. Then it was back to the hotel in Buncrana for an evening meal.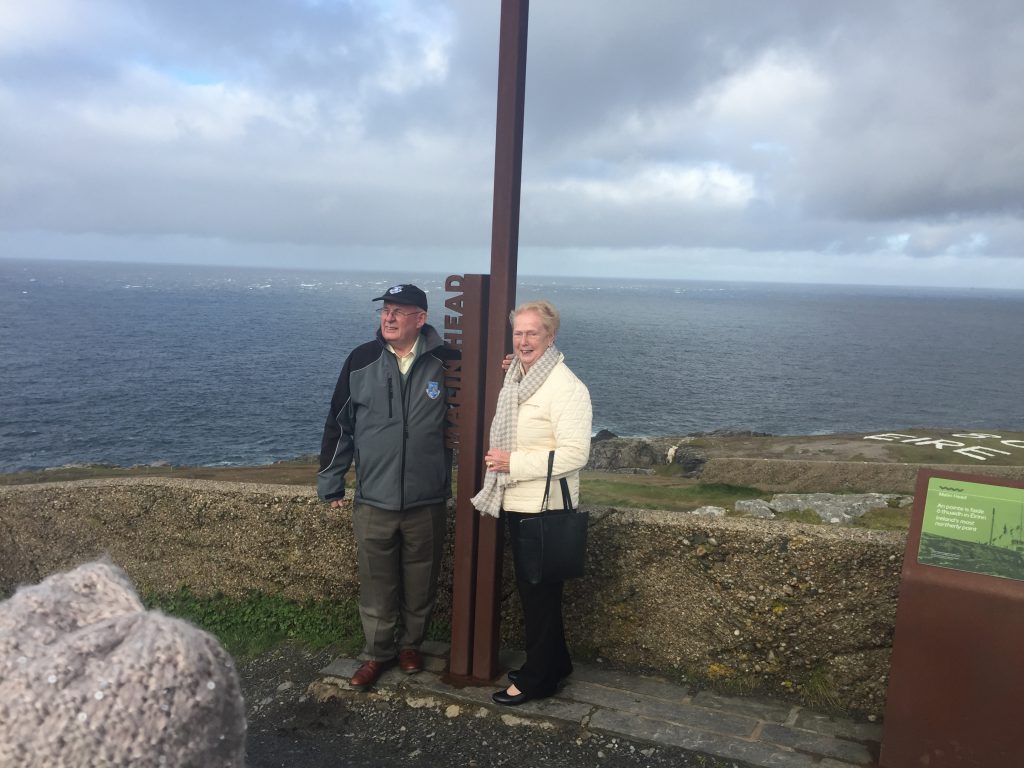 The group then retired to the bar where we discovered just how talented our group were with a wonderful display of party pieces and dancing.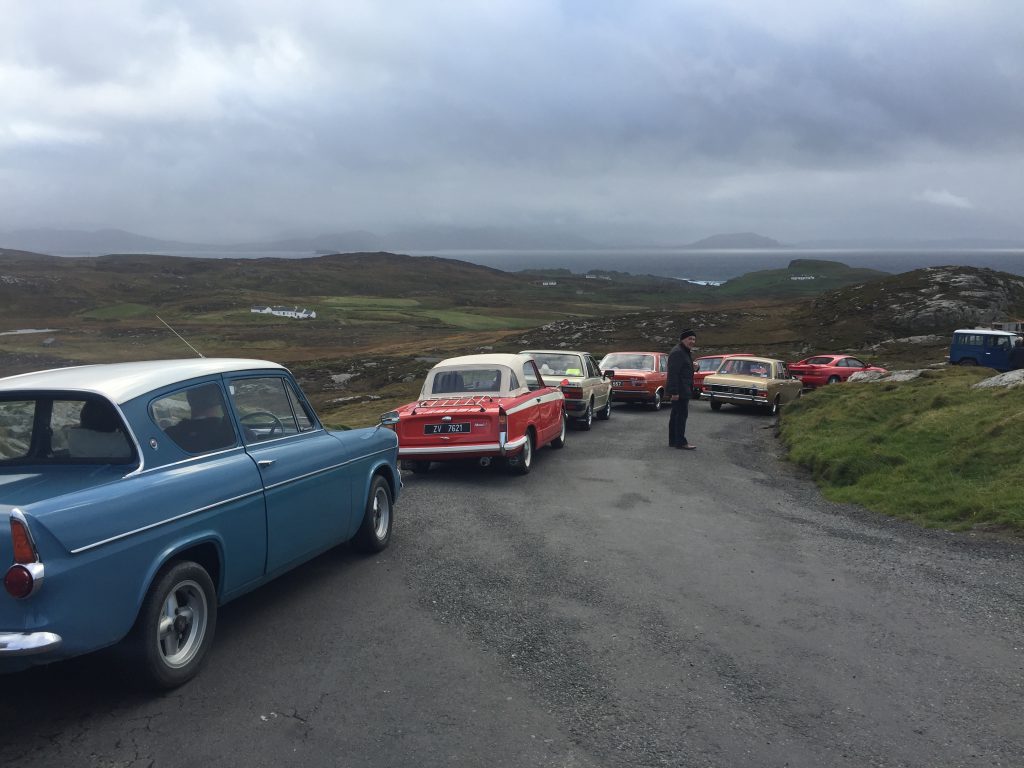 On Sunday morning it was back to Cavan with everybody full of praise for the organisers namely John Hayes and Norman Whyte who left nothing to chance and covered every detail of this trip. Donegal was just magic. Some members have already started working on next years outing with plans for heading west this time so watch this space